SPANISH FOR FOREIGNERS
One of the main objectives is to educate students about the culture of Spanish-speaking countries. By incorporating materials from different sociocultural sources.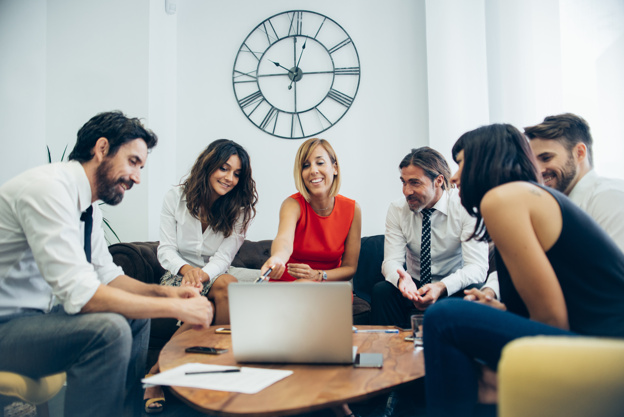 ALLIANCE has developed four outstanding programs (90 hours each) which will allow you start speaking Spanish from the very first day of class.
There are four stages to enhance your performance based on your previous knowledge:
Spanish 4 a living
Spanish 4 a living is the first stage, if your level of Spanish is just "un poquitou" and/or "Hola" .
Spanish 2 impress
Spanish 2 impress is right stage for you If you want to describe how great your life is, what you do, talk about your family and compare life styles.
Spanish 2 enjoy a Vacation
Spanish 2 enjoy a Vacation is the third stage in case you want to describe how much you and your family have enjoyed that wonderful vacation you just took or you want to talk about past events that shape your life or career.
Spanish 2 Scale at Work
Spanish 2 Scale at Work, the final step to be bilingual in Spanish, in this stage you can mix environmental aspects as well as managerial tools and banking, a perfect mixture to cover human needs and wishes.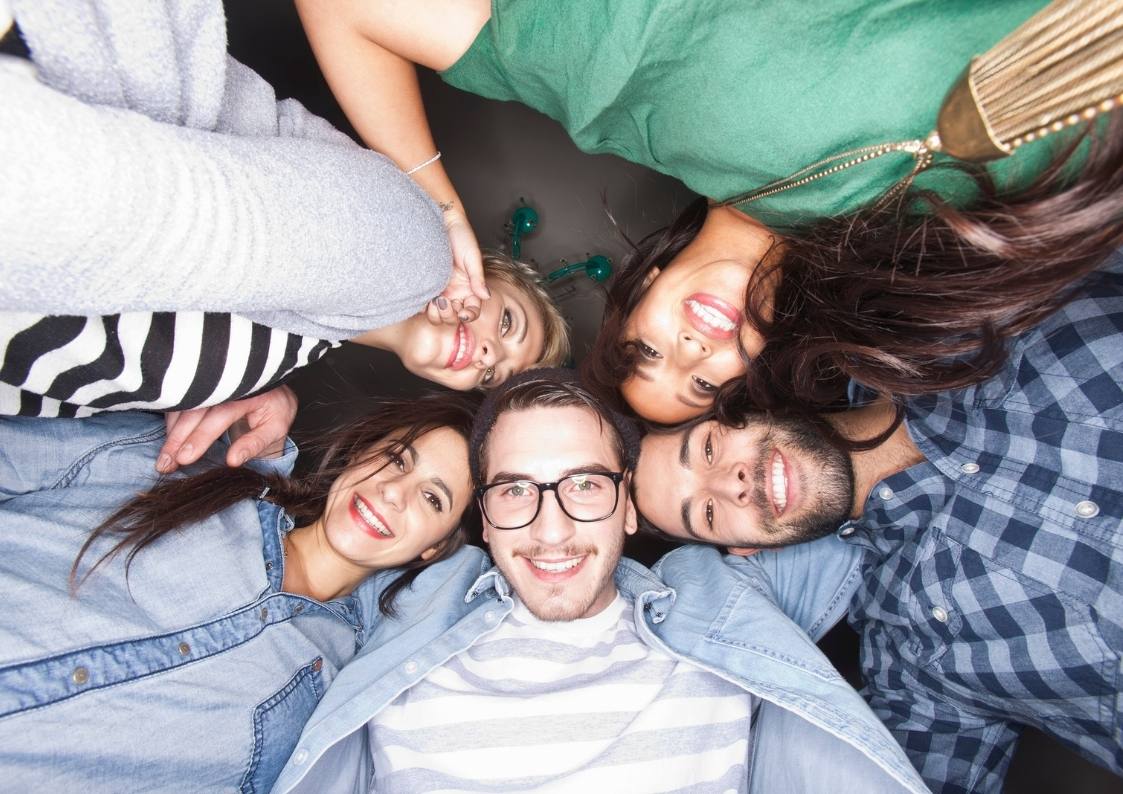 Independent online learning
Learn at your own pace and wherever you have an Internet connection:
US$ 100.00 per 365 days access.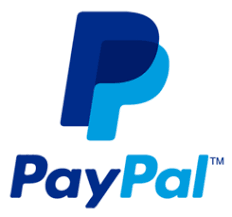 Private Classes
These courses are flexible and you can choose frequency (days per week) and Intensity (# hours per class).
US$ 200.00 per 5 hours access.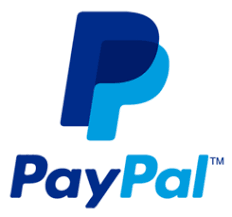 Group classes
These courses are at fixed schedule from 5:30 pm to  7:00 pm or from 7:10 pm to 8:40 pm (you may choose one).
US$ 350.00 per 25 hours access.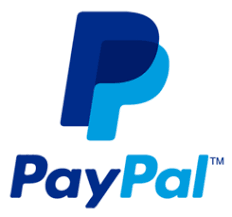 Number of Students
In general, a minimum of 3 students is required in order to open a course. There is a maximum of 6 students per class. However, under special circumstances and taking into account the needs of the course, Alliance reserves the right to open a course with fewer students.
If a course is opt to be cancelled, students may opt for an alternative course in a different schedule. There is no refunds
Online Spanish. Spanish Virtual Classroom on your own
Alliance – Centrp de idiomas Spanish Virtual Classroom is an Internet-based educational tool set up to provide Spanish instruction for all proficiency levels. (Up to C2)
Resources
The following resources are available to students:
Interactive, multimedia course materials: video, audio, games, voice recognition.

An automatic assessment system that collects data on completed exercises which students have access to whenever necessary. Each lesson has three automatic self-correcting tests that assess performance on the material already covered.
Certificates
Only Students who successfully finish the course will receive a certificate of completion.