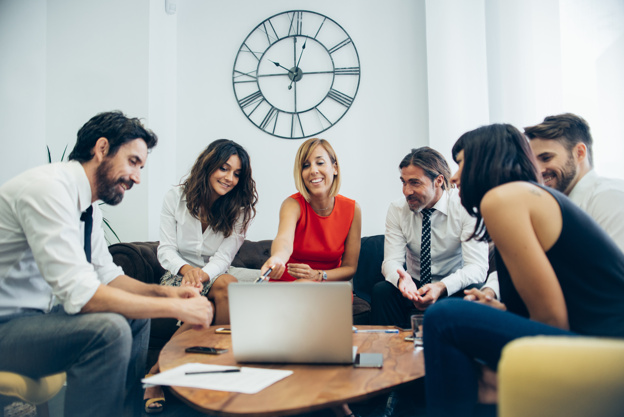 Alliance has developed four outstanding programs (90 hours each) which will allow you start speaking Spanish from the very first day of class.
There are four stages to enhance your performance based on your previous knowledge:
Spanish 4 a living is the first stage, if your level of Spanish is just "un poquitou" and/or "Hola" .
Spanish 2 impress is right stage for you If you want to describe how great your life is, what you do, talk
about your family and compare life styles.
Spanish 2 enjoy a Vacation is the third stage in case you want to describe how much you and your family have enjoyed that wonderful vacation you just took or you want to talk about past events that shape your life or career.
Spanish 2 Scale at Work, the final step to be bilingual in Spanish, in this stage you can mix environmental
aspects as well as managerial tools and banking, a perfect mixture to cover human needs and wishes.